Sika Industrial and Decorative Resinous Flooring Systems
Sikafloor® Resinous Industrial Flooring Systems
High-demand commercial and industrial settings such as manufacturing, warehouses, production plants and mechanical rooms have unique environmental needs. Sika Flooring systems are the optimum coating solutions designed for these conditions. Whether the surfaces must tolerate significant traffic, large equipment, abrasion or harsh chemicals, Sika offers versatile systems that fit the environment.
Sikafloor MultiDur Systems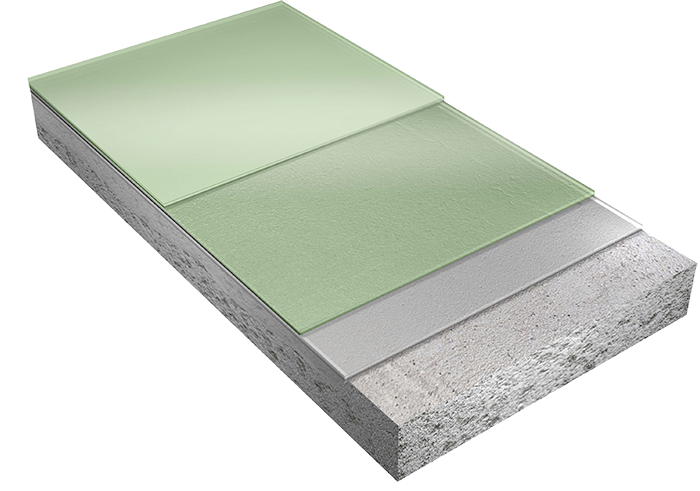 excel in demanding environments such as Manufacturing, Warehousing, Production Plants, Mechanical and other Commercial building types. MultiDur Systems are engineered with Sika's world-leading epoxy resins to defend against heavy pedestrian and vehicle traffic, large equipment, abrasion, or harsh chemicals.
Light manufacturing
Aircraft hangars
Chemical processing/refineries
Animal care facilities
Correctional institutions
Assembly areas
Locker & shower rooms
Corridors
Mechanical rooms
Sika ComfortFloor®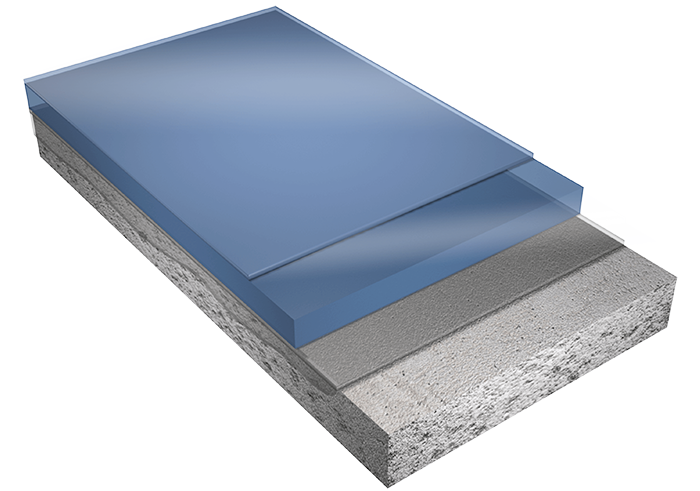 creates a balance between comfort and toughness by combining softness underfoot and durability – flexible enough to provide comfort in areas where personnel walk or stand for long periods of time but tough enough to stand up to high levels of pedestrian traffic, chair castors and wheeled loads.
Operating rooms
Laboratories
Patient facilities
Child Care facilities
Multi-functional education rooms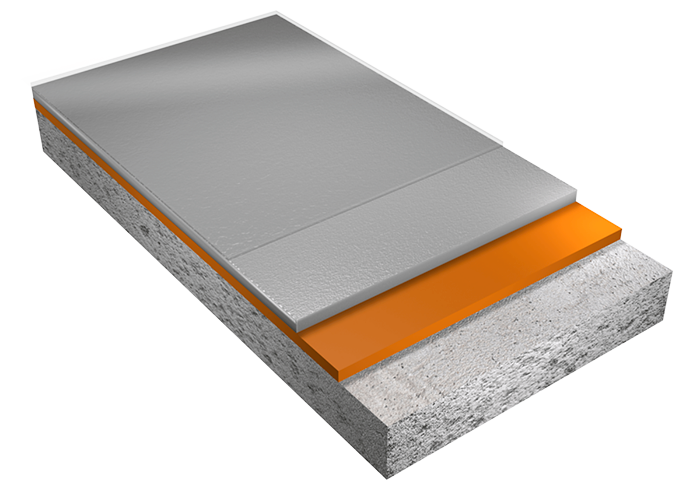 Sikafloor® PurCem® polyurethane cement flooring systems deliver absolute reliability in areas where both cleanliness and durability are crucial. Sikafloor PurCem systems and products combine trusted performance characteristics including resistance to impact, abrasion, aggressive chemicals, and thermal shock.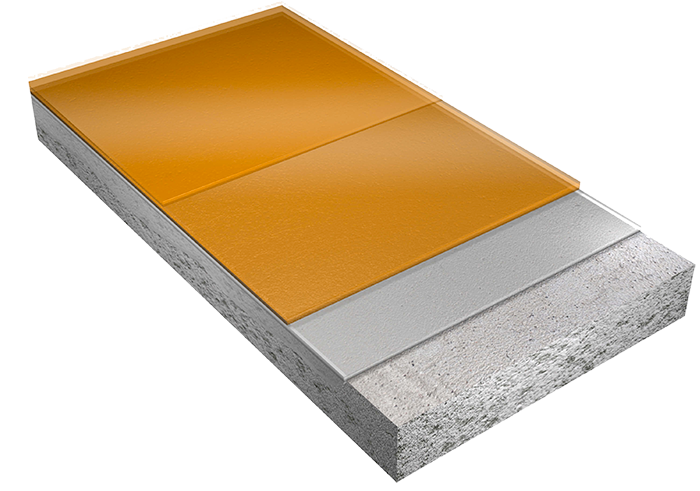 Sikafloor® Merflex® flooring system combines the crack-bridging and waterproofing benefits of a flexible membrane with the seamless wear protection of an epoxy or a chemical resistant urethane topcoat.
Mechanical rooms
Temperature and humidity-controlled areas
Access floors in computer rooms
Wet processing areas
Assembly areas
Washdown rooms
Correctional institutions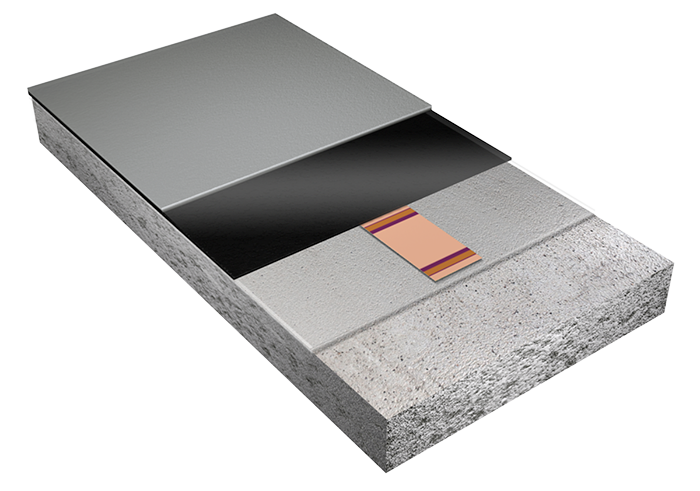 In industries where electronic components or volatile chemicals are involved, static electricity can result in significant damage, injury and financial loss. Protect your work environment against electrostatic discharge with Sikafloor® ESD Control Flooring Systems. Sikafloor Electrostatic Control Flooring systems provides effective personnel grounding and meets or exceeds the requirements of ANSI S20.20 for electronics applications, DOD facilities and NFPA requirements for flammable liquids, powders and gasses.
Electronics manufacturing and assembly
Computer facilities
Facilities with highly sensitive electronic equipment
Facilities with flammable or combustible substances
Munition plants
Clean rooms
Facilities containing AGV lines
Sikafloor® Resinous Decorative Flooring Systems
Achieve seamless artistic impact with Sikafloor's creative palettes of decorative coatings, quartz and flake blends. With unlimited design options, Sika's decorative flooring systems allow you to create unique, one-of-a-kind surfaces, ranging from textured broadcast to smooth, flat finishes.