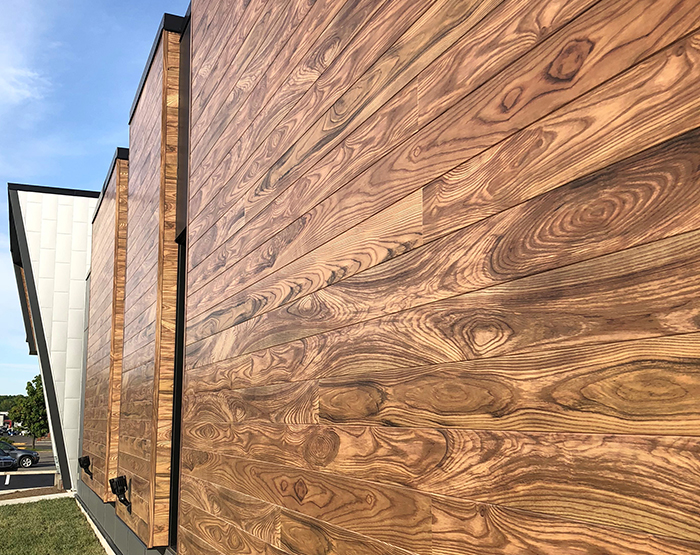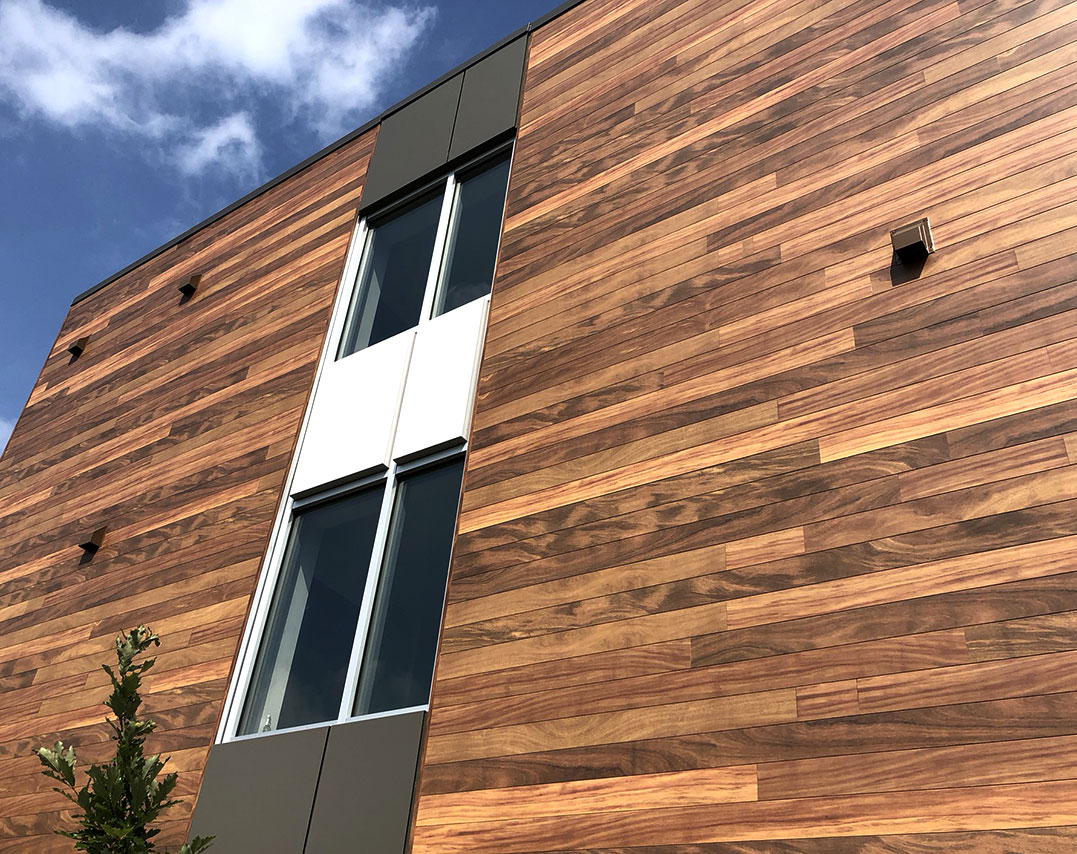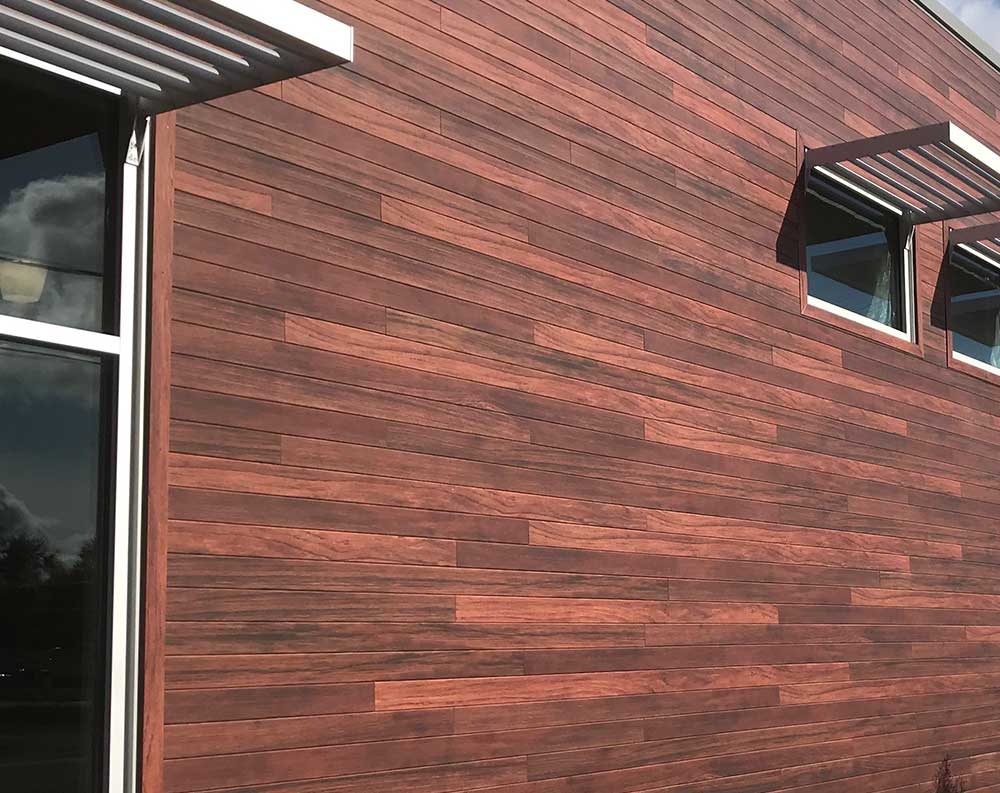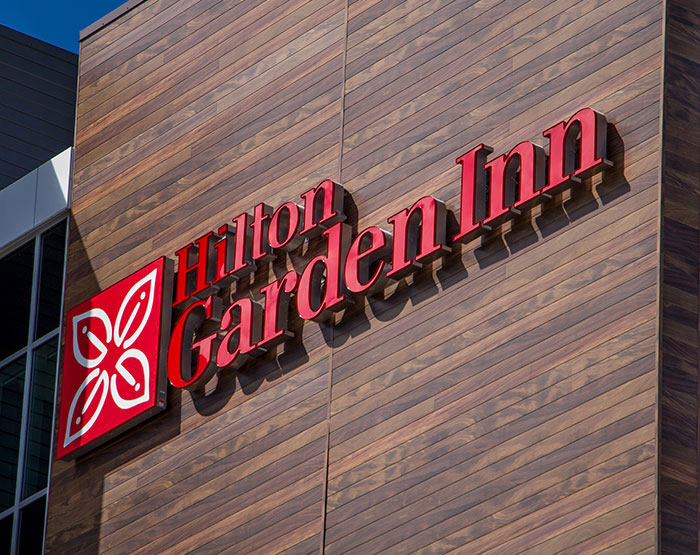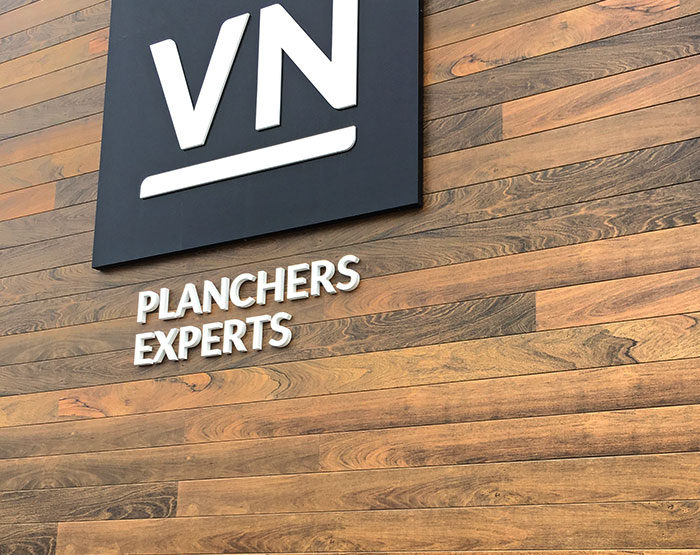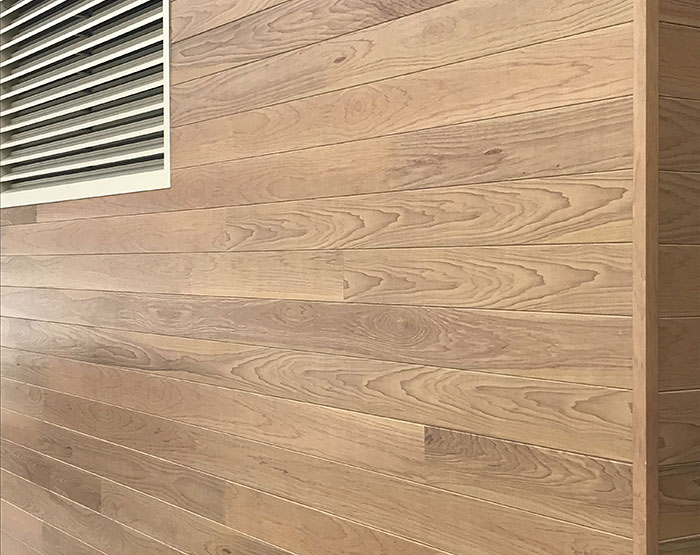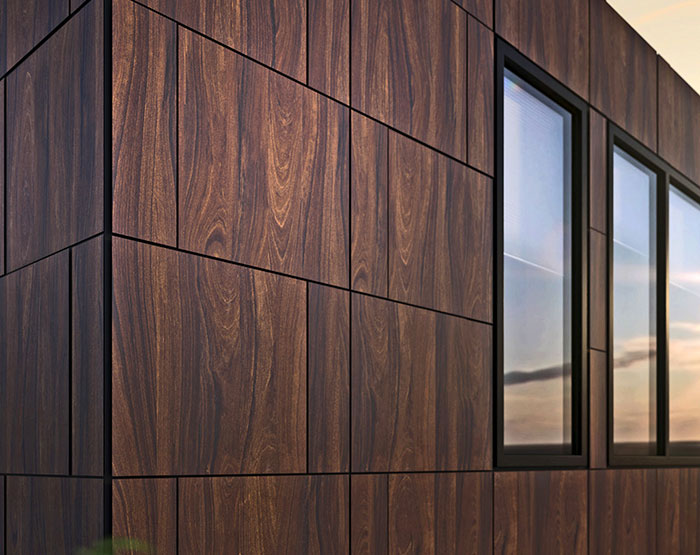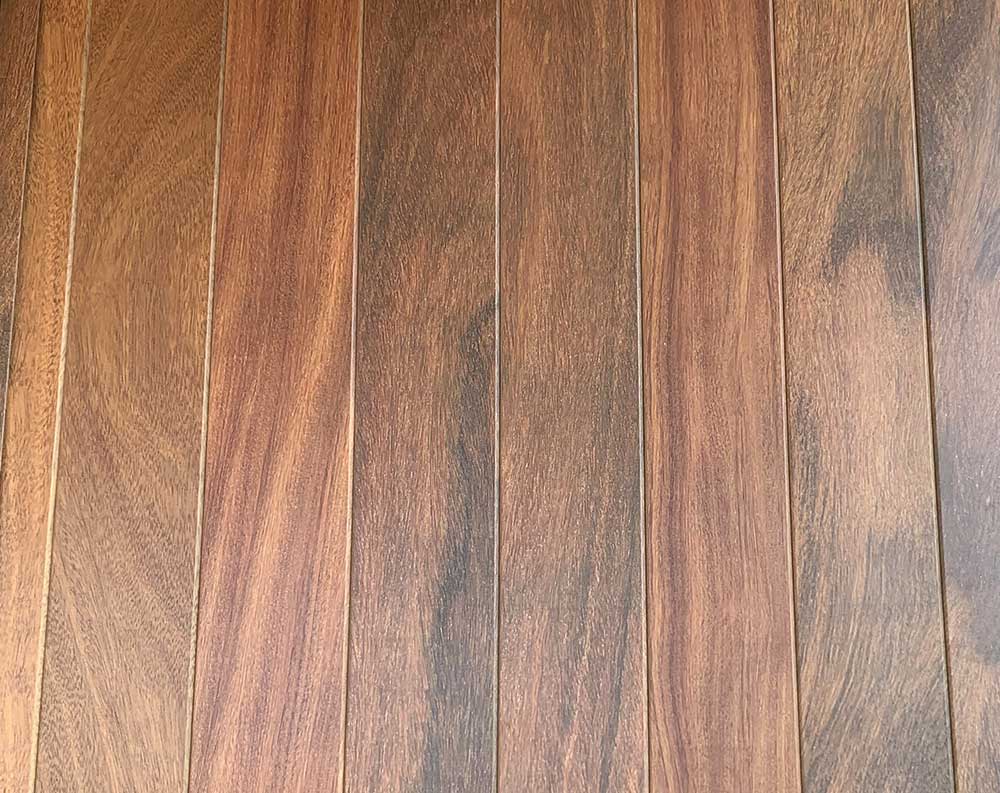 1. Aluminum
Recognized as the industry's first choice for its exceptional durability.
(Non-combustible, non-corrosive)
2. Primer Coat
A primer coat is applied to ensure perfect adhesion between
aluminum and ink, all in accordance with AAMA 2605 specifications.
3. HD Printing
High-definition digital inkjet printing is used to create photographic reproductions
of a wide range of textures and outstanding color variations.
4. UV Barrier
A protective clear coat is applied to provide long-term protection against UV rays and fading.