CERACLAD Faux Wood Fiber Cement Façades
The CERACLAD system offers long-term protection against water infiltration, stands up to UV rays, and guards against dry rot. The result is high-performance, low-maintenance exterior walls that are as beautiful as they are durable.
Non-combustible Class A style panels

per ASTM E136-09.
Factory-finished, baked ceramic coated cementitious panels.
Incorporates proven Rainscreen technology & concealed fastening.
Heat-resistant, UV-cutting ceramic coating.
Maintains the beautiful colors for many years.

50 Year Product Warranty and 20 Year Color Warranty 

per ISO 105-A02:1990 Gray Scale and ESR-1627.
Class A Board Formed Style Fiber Cement Façades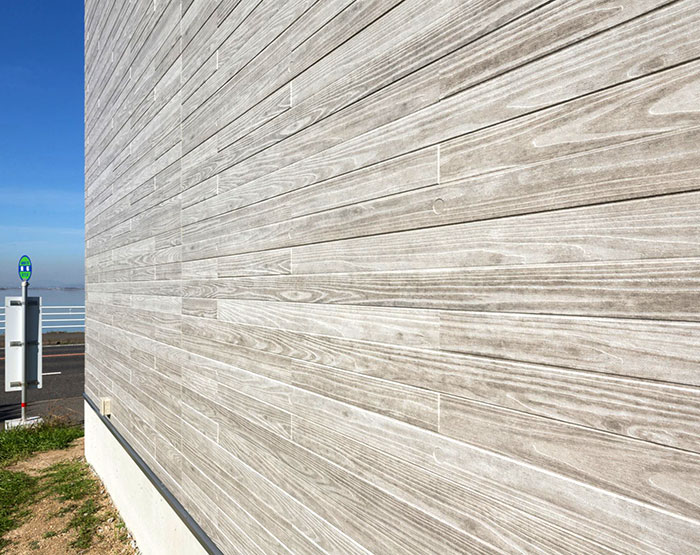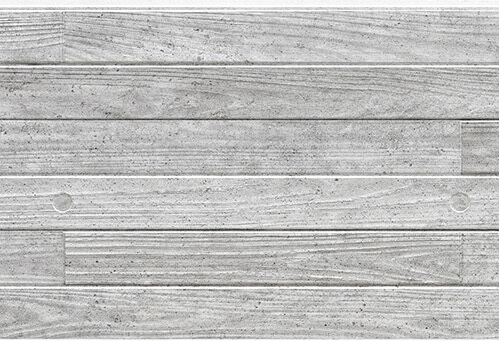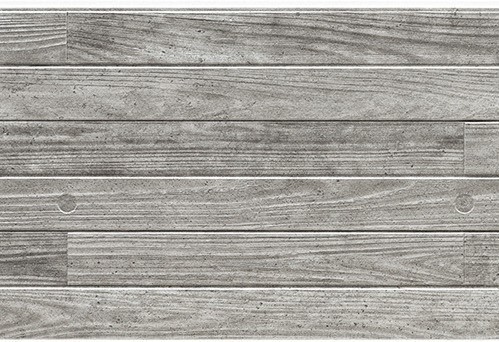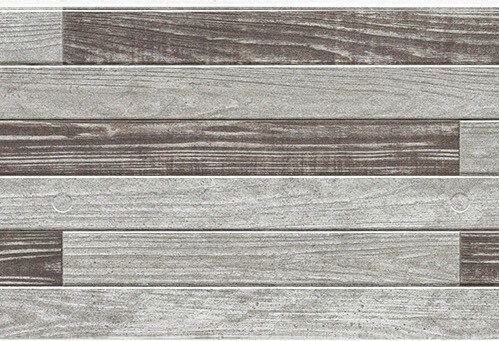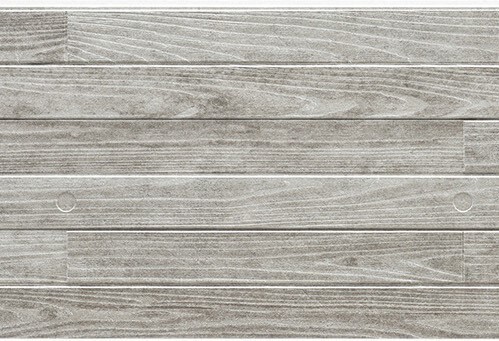 Rustic Wood Style Fiber Cement Façades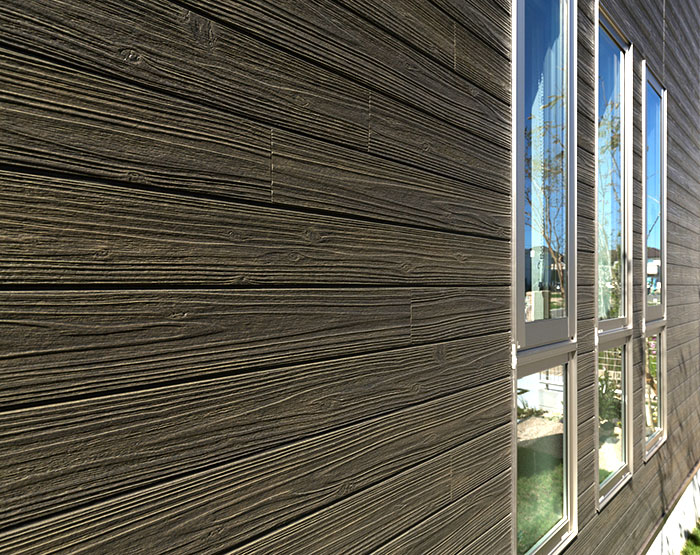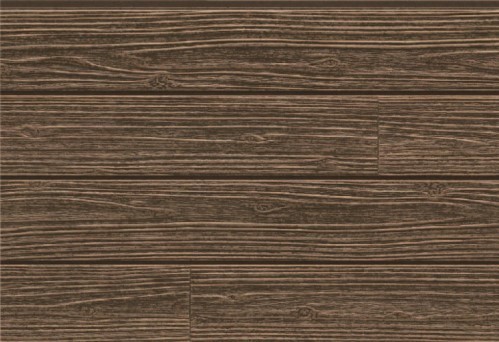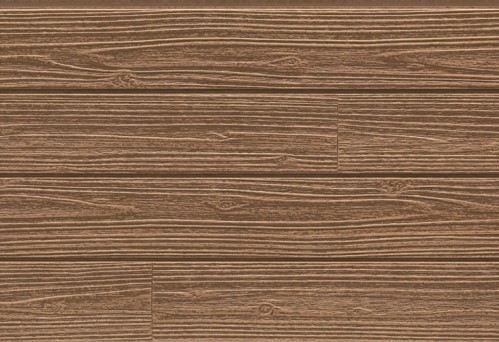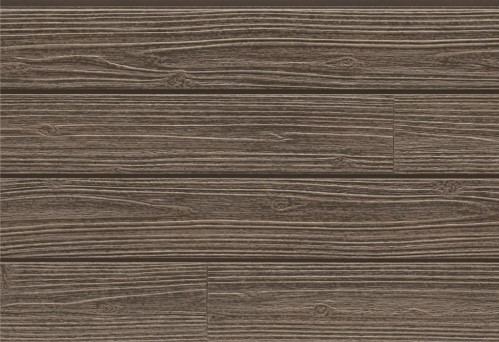 Antique Sawn Wood Style Fiber Cement Façades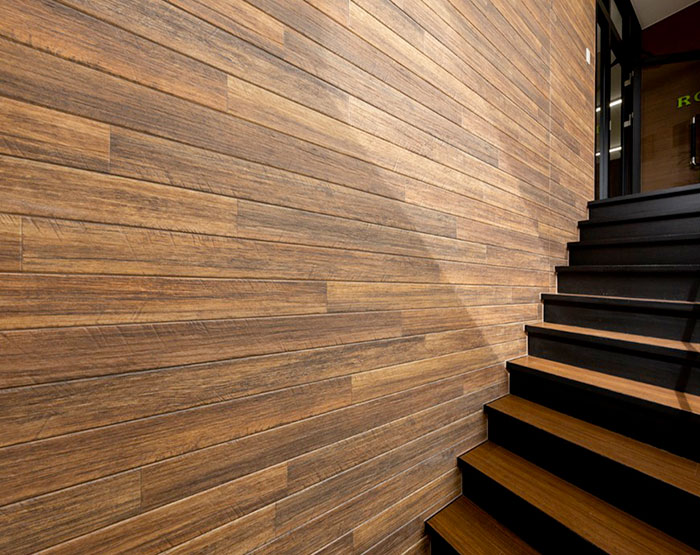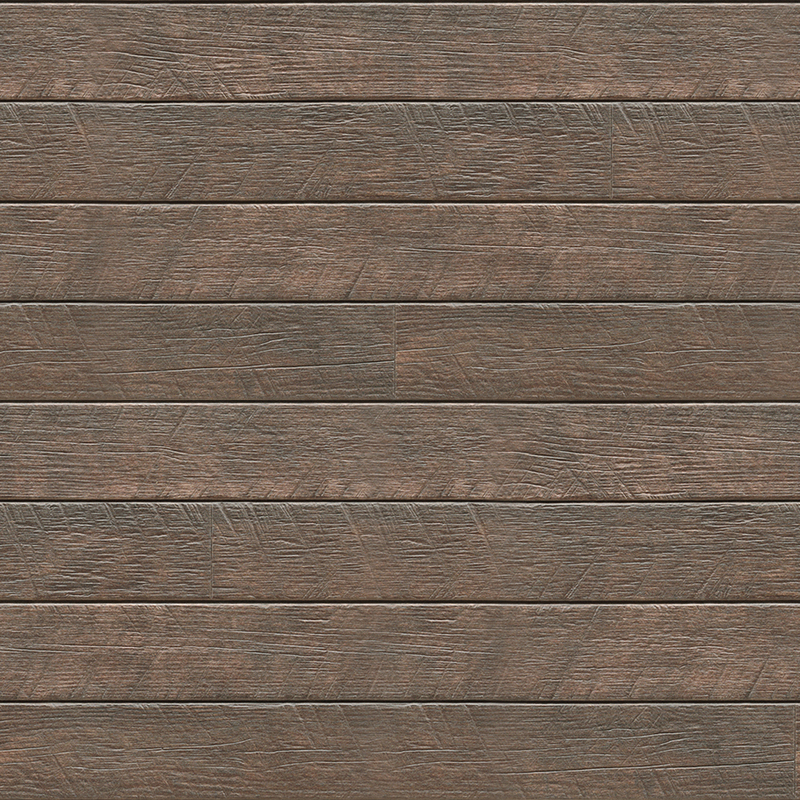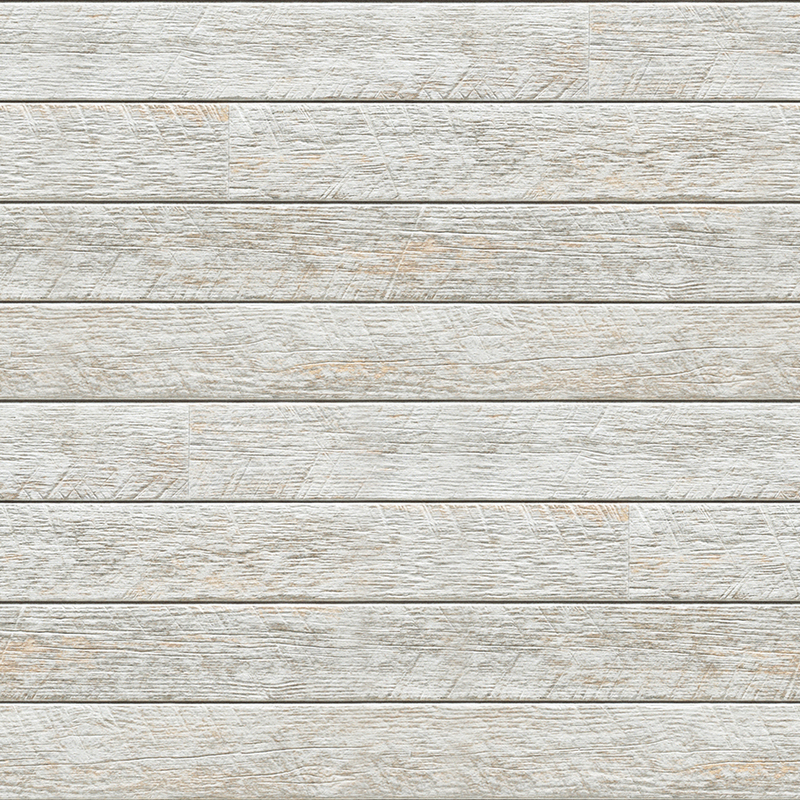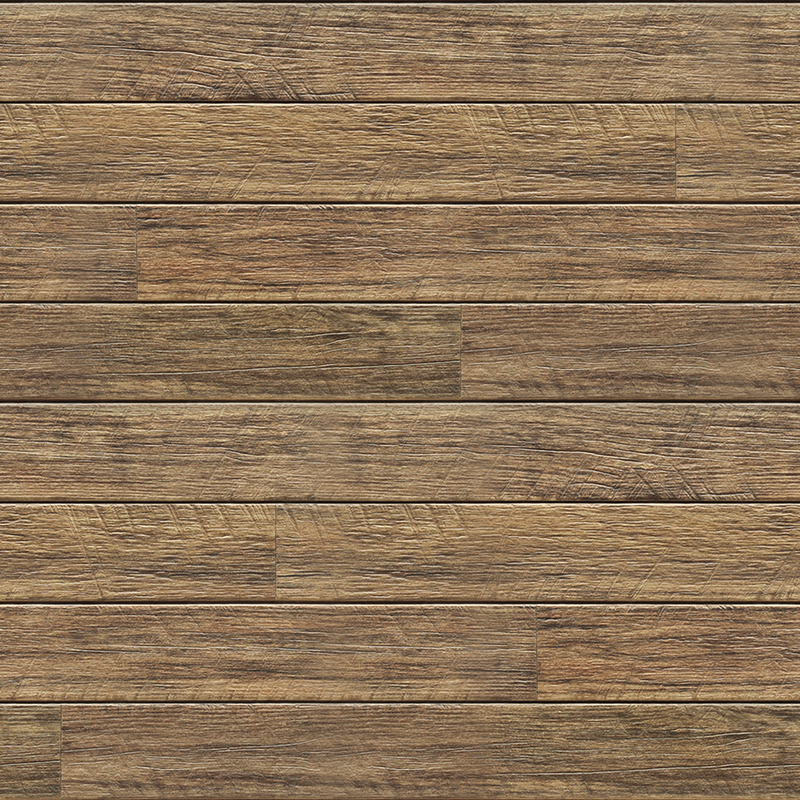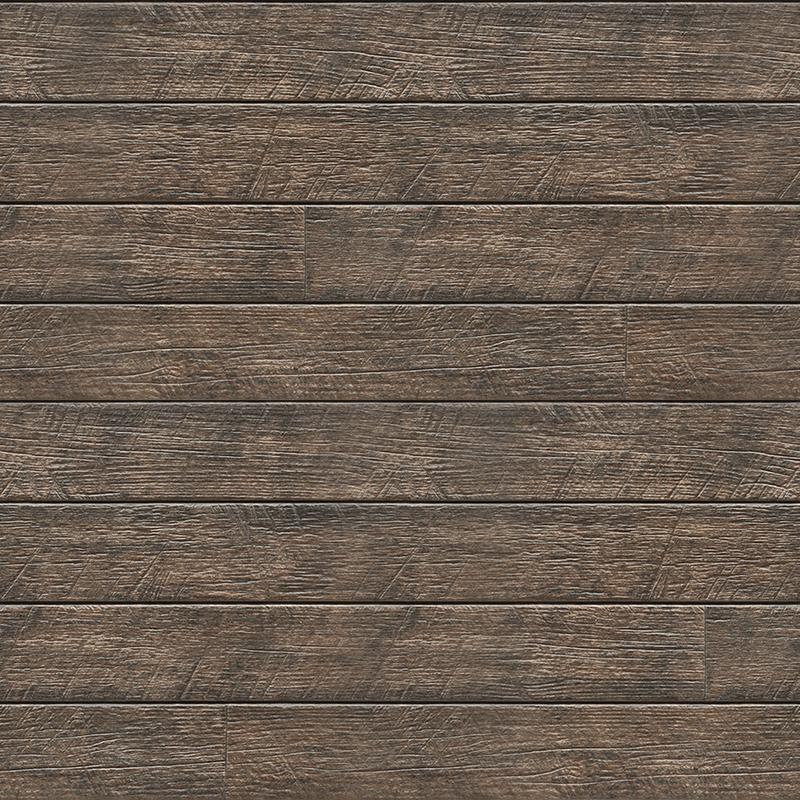 Urban Cedar Wood Style Fiber Cement Façades