Water Repellant and Anti-Graffiti Wall Coatings
10-Year and 20-Year Warrantable Systems to Protect All Exterior Wall Surfaces
Anti-Graffiti Wall Protection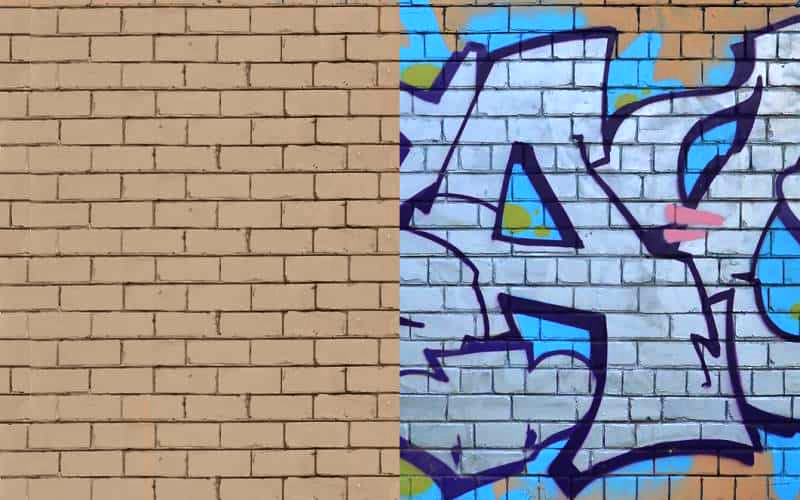 The Rainguard Anti-Graffiti program addresses the requirements of all exterior substrates. Our Silane-Siloxane penetrants are applied based upon porosity and absorption rates for walls made with natural stone, brick, block, cast-in-place, and prestressed concrete. Today, Rainguard also addresses the anti-graffiti needs of metal, EIFS, stucco, wood and painted surfaces with 2K Aliphatic Urethanes. Our science encompasses all exposed building substrates.
Rainguard has sealed porous substrates since 1967, specializing in penetrating graffiti repellents. The Anti-graffiti coatings prevent graffiti from bonding to the underlying surface. They are essential components in securing property against the effects of vandalism. Most importantly, they are supported by 2, 5 and 10-year anti-graffiti warranties.
Water Repellant Coatings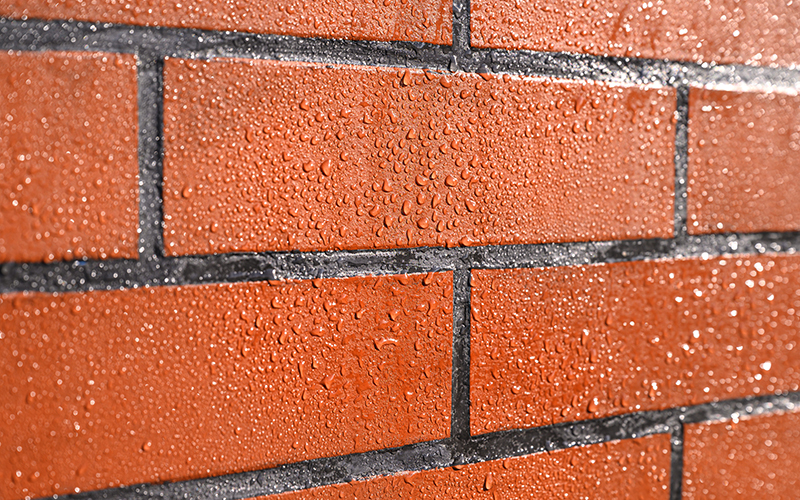 Hybrids solutions of Silane and Siloxane, repel moisture following strict application guidelines and cover rates. We address porosity with aggressive "hydrophobic" treatments.
Our successful applications are well-documented on higher education, institutional facilities, parking decks, retail and bridges decks in the Rocky Mountains and Desert states. Whether resisting absorption of mag chloride, deferring freeze-thaw or protecting structural rebar from corrosion, Rainguard fights to protect exterior and interior surfaces.
The interior use of anti-graffiti for CMU and painted surfaces are growing in the public school, retail and high-density spaces. Easier to clean surfaces prolong useful life and lowers maintenance costs. We provide 5, 10 and 20-year water repellent warranty coverage.
Walmart
Kroger
Target
Home Depot
Costco
Denver Public Schools
Cherry Creek Schools
Douglas
County Schools
Loveland Schools
St Vrain Valley Schools
Colorado Springs Schools
Alamosa Schools
Los Alamos Schools
Hobbs Schools
Los Lunas Schools
University of New Mexico
University of Colorado
Colorado DOT
Utah DOT
New Mexico DOT
Wyoming DOT
Union Station
Coors Field
Soldier Field
Dick Sporting Goods Park
RTD
Denver County Jail
Carlsbad School
Lea County Justice Center
Clayton, NM Detention Center